When you come to Traverse City, MI, and arrive tired at the Airport, you should consider our Airport transportation to pick you up and drop you off when needed. So, onwards, don't worry! We will help you with wedding, corporate, and airport transportation when you need it. When it comes to airport transportation, we are the best! Our highly quality limo service will take you to your final destination wherever you need assistance. Whether wine tours, birthday parties, anniversaries, or bachelorette parties, our luxury vehicles have the required amenities to make you feel like a rock star. Traverse City, MI, has popular events all year, so we provide you with other-level tours. Remember, we offer several special package deals! Give us a call to reserve your party bus trip today! The top choice for Traverse City limo service is here!
For many reasons, we are the best limousine service company in Traverse City, Michigan. We have affordable prices, rates, and competitive costs. We also offer one of the best corporate transportation in Traverse City. So when you require executive vehicles, flashy limousine brands, and luxury limousine service, please consider us! Also, for wine tours, consider our charter buses or party buses. We proudly say that our limo service is remarkable. If you call us now, we can help you in Traverse City wherever you need! Just call our representatives today and get a free quote. Give us a call and ask for our Traverse City Limo Service. You will not regret it!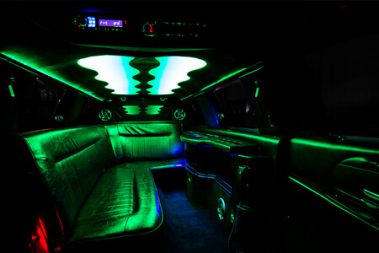 Affordable rates
Good deals
We can provide limo service of the highest quality anytime.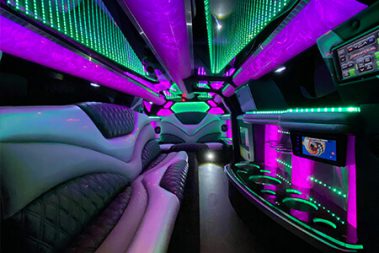 No limits
Transportation solutions
Our limo service can go to the entire state of Michigan and beyond.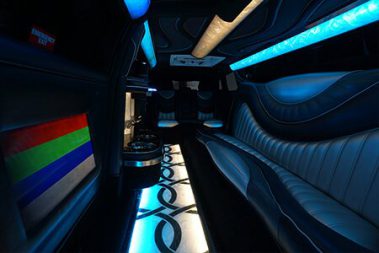 Good prices
No hidden fees!
We can help you to save money, so don't worry! You are in the right hands in Traverse City.
We want to maintain the highest satisfaction and service levels while providing safe and comfortable transportation in Northern Michigan and around Grand Traverse. Many people require limo service for special occasions in Traverse City, and they prefer us because they try our services. It is the only way to know about our excellent customer service and the rest of the work. We just want to work hard and be the best every single day. So if you let us know what you need, we can perfect our limo service and provide the best experience of your life. We offer a great number of airport transportation, wedding transportation, bachelor and bachelorette parties, wine tours, and corporate transportation.
Consider all the convenience and style that comes with a Traverse City Limo Service!
We have highly trained customer service representatives ready to assist you anytime in Traverse City. Whether you are bachelorette parties, corporate transportation, and wedding transportation, we are here for you! Our vehicles can fit 12-45 passengers. We even have airport transportation for exclusive guests. Call today, and tour like never before. We can handle small to large groups. For many years we have been providing complete services for all tastes. Don't be afraid; whatever you need to do, let us know; we love making our customers happy. You are the top priority. And, of course, your needs are our prime concern. Keep in mind that to choose wedding transportation or other events transport: the most important thing is the experience. So don't lose sight of it.
With us, your next wine tour event, concerts, and bars in Traverse City will be more than memorable when you arrive in our exclusive transportation. Please do your research and choose the perfect car for you. We want to help you book a special package because we want you to feel how loyal and promising our company is! So if you want the best limo service in Traverse City, this is the perfect place to invest. Whatever you need about transportation services, we can provide you with limo vans, long limousines, chauffeured cars, range rover, Infiniti, Cadillac Escalade, limo buses, and more party buses in Traverse City, MI. Whether you want to hang out on a girl's night out, a fancy soiree, or a group ride out of town or in town, like a wine tour or other, we have the perfect car for you. Book your Traverse City Limo Service today!