Lansing Events
In our many years of serving the Lansing area, Lansing Limousines has served many of the same types of events over and over again. Every now and then we'll get a request for something really unusual, and we are always excited to serve those requests. However, most of our customers are calling about the events that we have listed below. Whether your upcoming event is one of these or something entirely different, just give Lansing Limo a call at the number at the top of this page (or shoot us an email!) and we'll be more than happy to begin the planning process with you!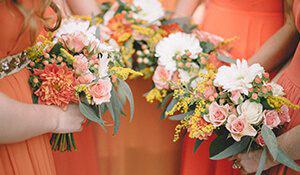 Wedding days are always a biggest event for Lansing Limo. We have provided transportation for bridal parties and even for entire guest lists! Whether your wedding transportation needs are big or small, we will be happy to help make your day a memorable one. Already married? We can also help you out in planning the most fun and exciting anniversary celebrations ever. Learn more about Lansing weddings.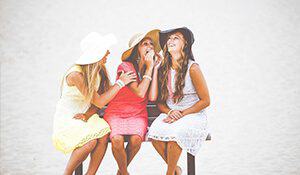 We have some of the best party buses for bachelorette parties, especially our pink bus! You'll love spending a night out with your friends in a lavish Lansing Limo party bus, enjoying the dance club feel to our buses or the celebrity-worthy luxury of our limousines! We hope you'll choose Lansing Limo for your bachelorette party bus! Learn more about Lansing bachelorette parties.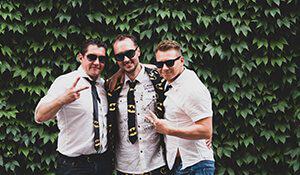 When you're celebrating before the big day, there's nothing better than piling into a party bus with all your friends and hitting the town in style! Our party buses will give you make you feel like you're in a private VIP lounge. Whether your bachelor party involves one destination or many, we hope that you'll consider our services for your trip. Learn more about Lansing bachelor parties.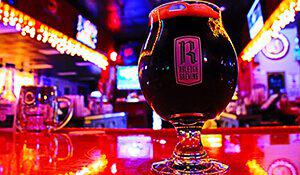 Sometimes people do a pub crawl for their birthday, and other times it's just for no reason at all other than to enjoy all the great bars and pubs that Lansing has to offer. If you've always dreamed of doing the ultimate pub crawl, there is no better option for your transportation than one of our party buses. Learn more about bar hopping in Lansing!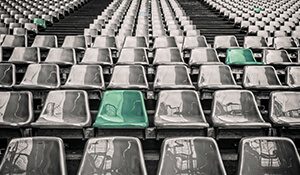 Many of our customers head down to Detroit to see their favorite teams play, or out to Auburn Hills to watch the Detroit Pistons play at The Palace. Whether you're a fan of the Pistons, the Lions, the Red Wings, or the Tigers, you can always have a great time traveling with us to and from the game, and you'll never have to worry about driving drunk or getting a designated driver. Learn more about Michigan sporting events.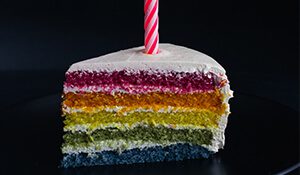 Birthday parties in Lansing are always a fun event! We service birthday parties for all ages! From 10th birthday parties, to Sweet 16 parties, to 21st birthday bashes! The perks to birthday party buses are many; all your guests can travel together, enjoy the luxurious environment, and, for the 21 and up crowd, enjoy alcohol while you ride with the safety of having one of our sentenced chauffeurs as your designated driver! Learn more about Lansing birthday parties.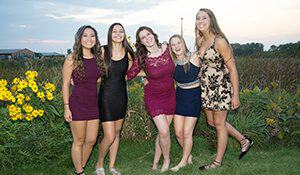 There's no reason to trust your teens not to drive drunk, or even to drive distracted due to the bad (and often illegal!) habit of texting while driving. The bigger occasions in their teen years are often a distraction in themselves, so we recommend letting our team do the driving. Teen girls especially love our hot pink party bus, and definitely won't object to being professionally chauffeured in the slickest looking party bus in Lansing. Learn more about Lansing prom and homecoming, and Lansing sweet 16 parties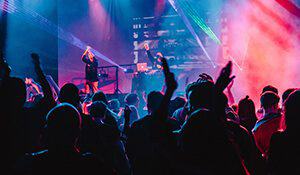 Concerts & Music Festivals
Concert traffic and parking can be a drag, unless you're on a party bus! You wont notice any of those annoyances with us because you'll be too busy partying and dancing and enjoy the music over our state-of-the-art stereos! And we'll drop you right off in front of the venue! The next time your favorite band comes to town, let Lansing Limo do the driving!
Did you see your event on the list above? Whether the answer is yes or no, you can give us a call right now and we'll get to work planning the perfect transportation for your event. Our number can be found at the top of this and every page of this site, along with our email address. We look forward to hearing from you!